we CURATE, INCUBATE & CULTIVATE IDEAS FOR MASS CONSUMPTION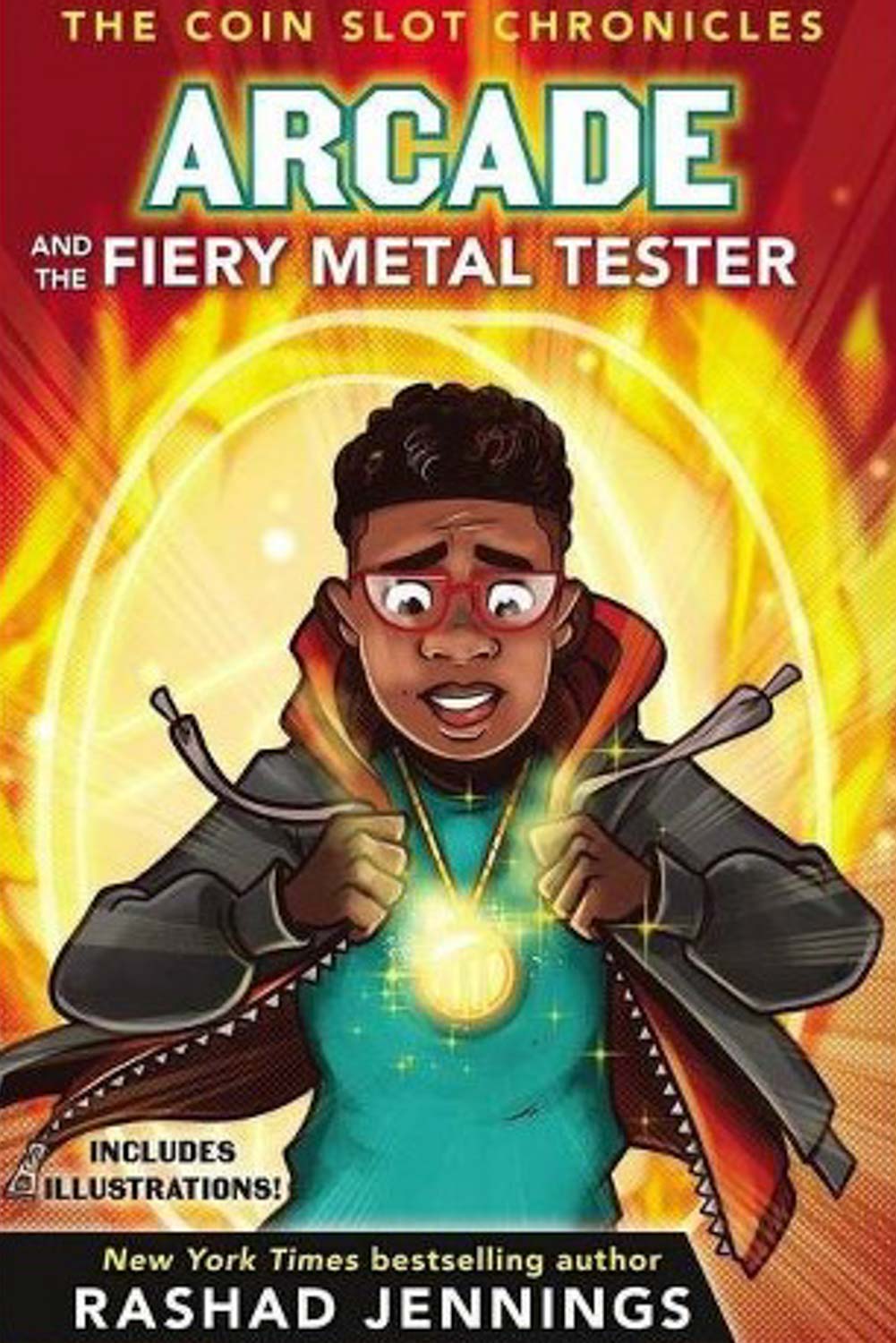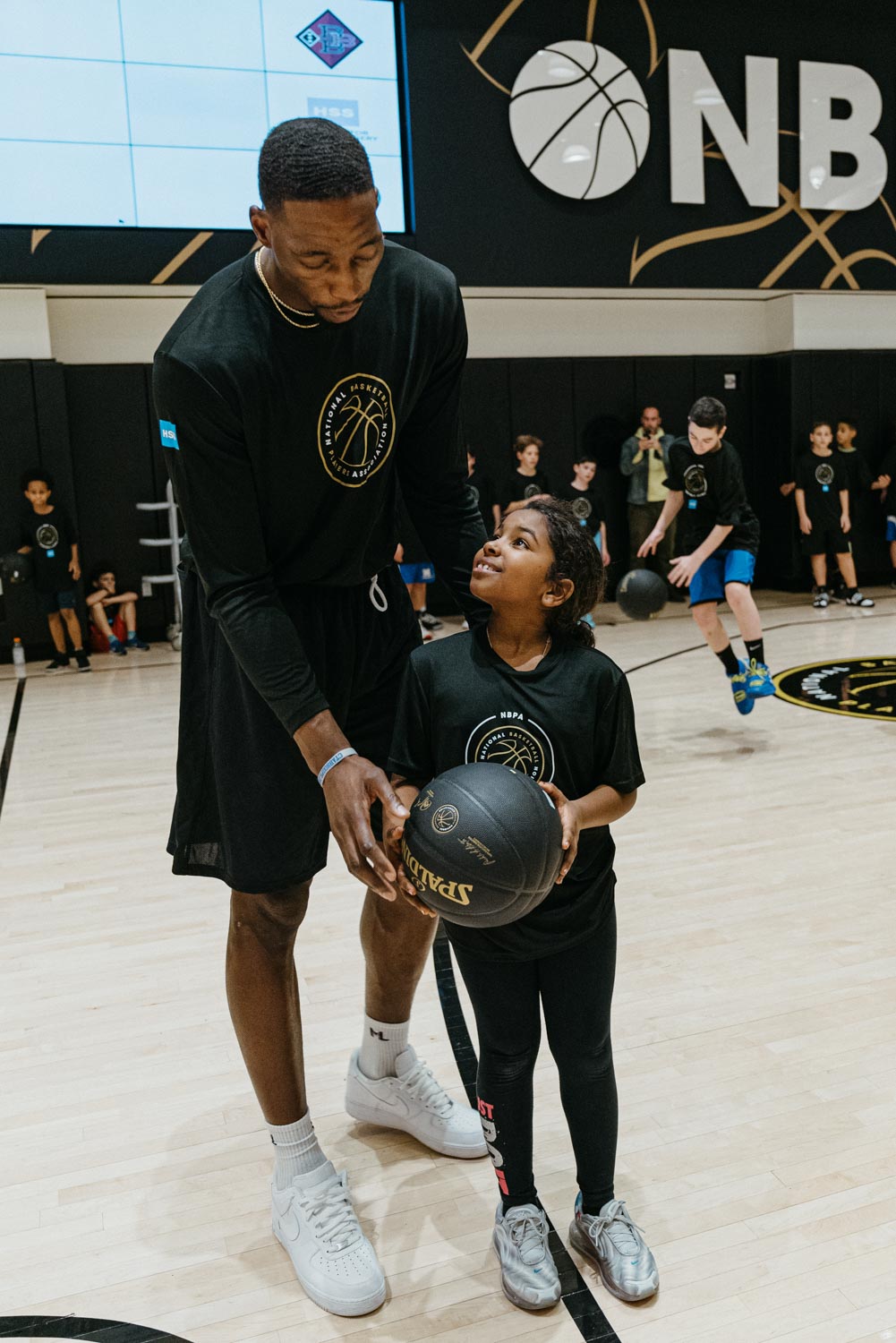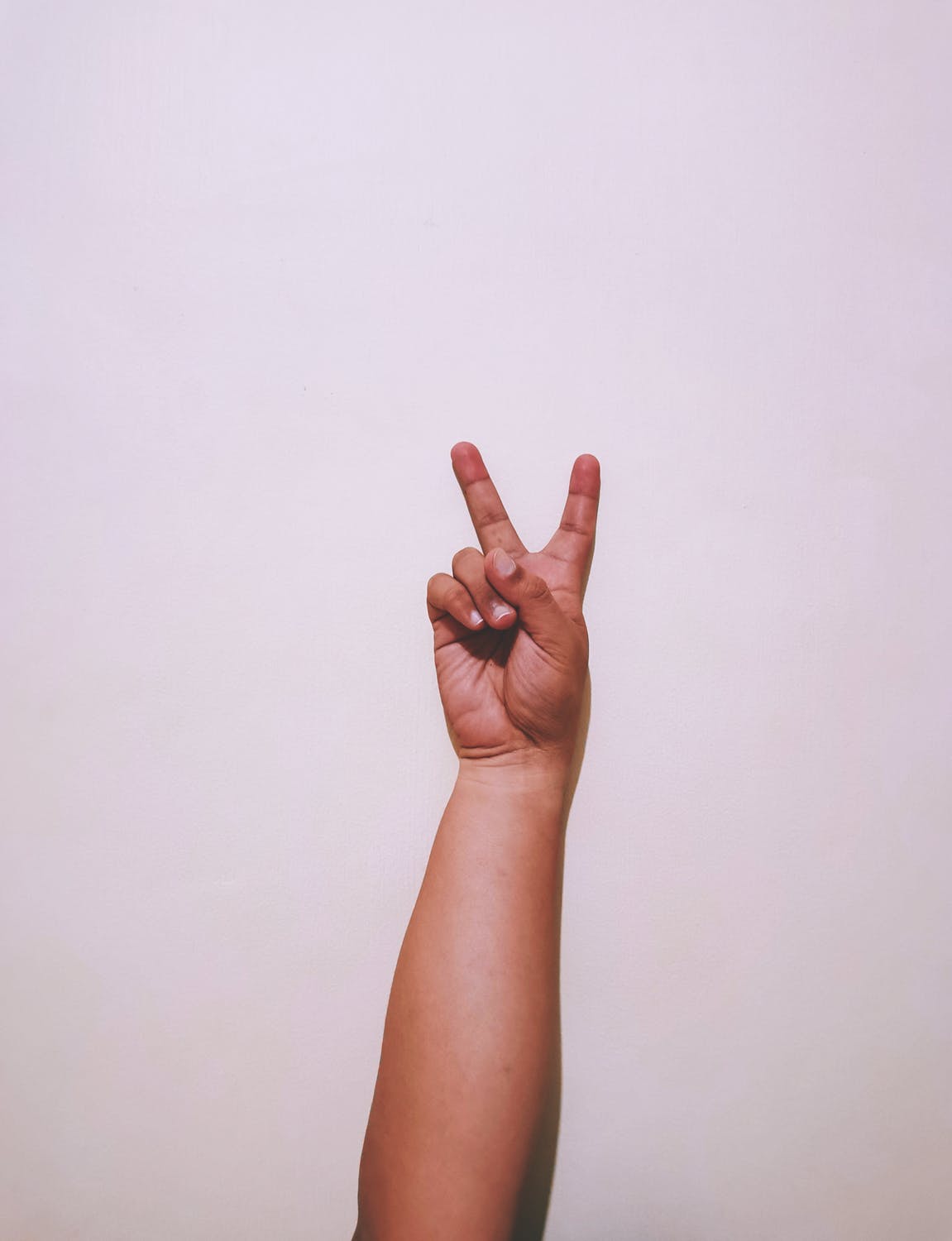 WE LOVE GOOD STORIES
More than the stories, we love good storytellers. And we champion those with untraditional voices. Because, we believe, the more diverse the voices are, the more interesting the stories become. As content/IP Strategists, we help curate quality content – for underrepresented storytellers, for fresh voices with unique perspectives, for institutions opening doors to diversity and inclusion. We help you find and build an audience and tell the story you want to tell. Opportunity is everywhere. And we want to help you take advantage of it.
UTILIZING OUR EXPERTISE, DEEP CONNECTIONS & STRATEGIC IDEAS
TO CAPTIVATE AUDIENCES AND DELIVER OUTSTANDING RESULTS.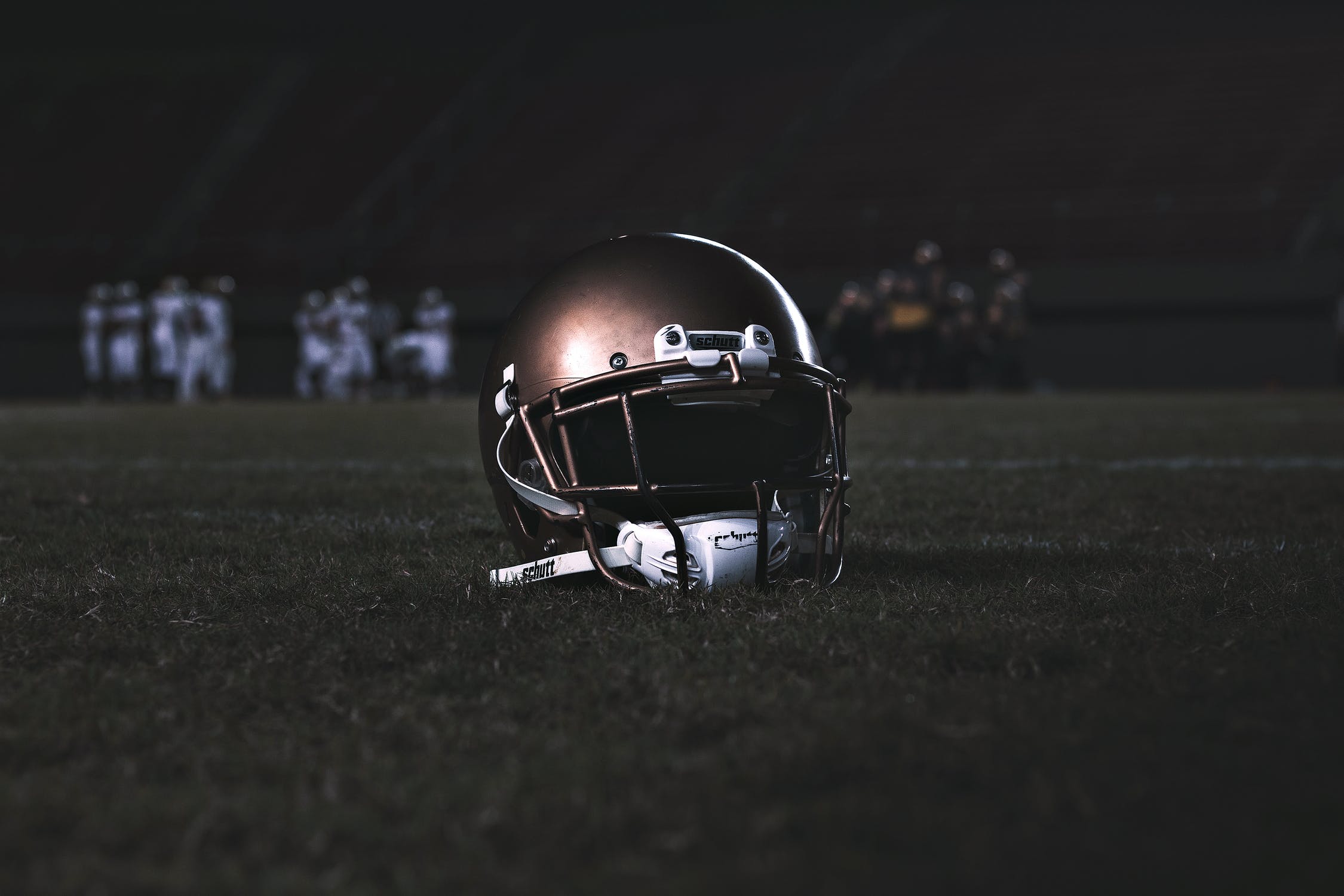 STRATEGY
Utilizing our expertise, deep and meaningful connections and strategic ideas to captivate audiences and deliver outstanding results.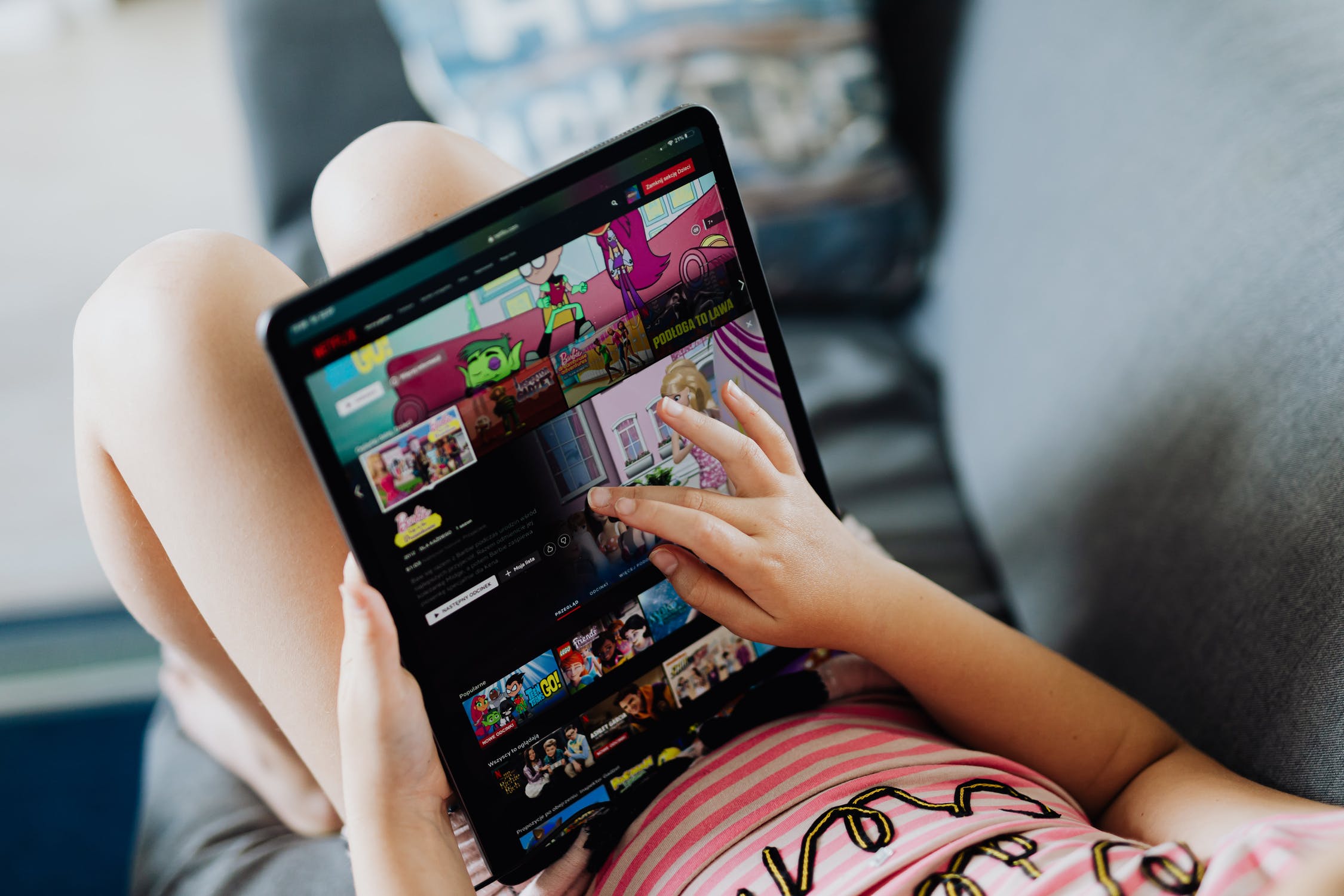 CONTENT CREATION
Curating and creating original linear and non-linear content across all media platforms; cultivating diverse talent with compelling stories to share.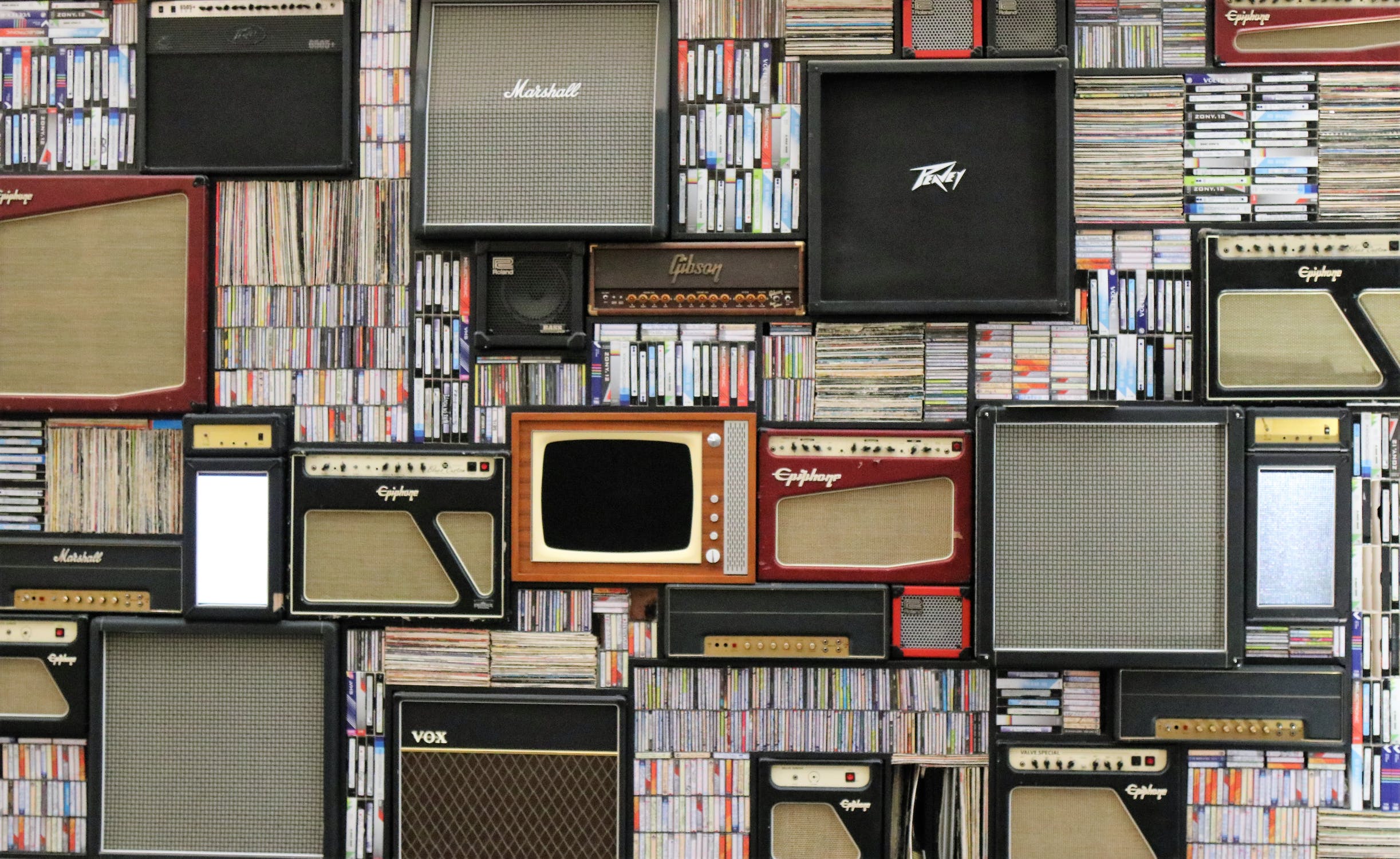 MARKETING
Bringing together the inspiration tools, research and resources to transform ideas into business opportunities through brand development, marketing and partnerships.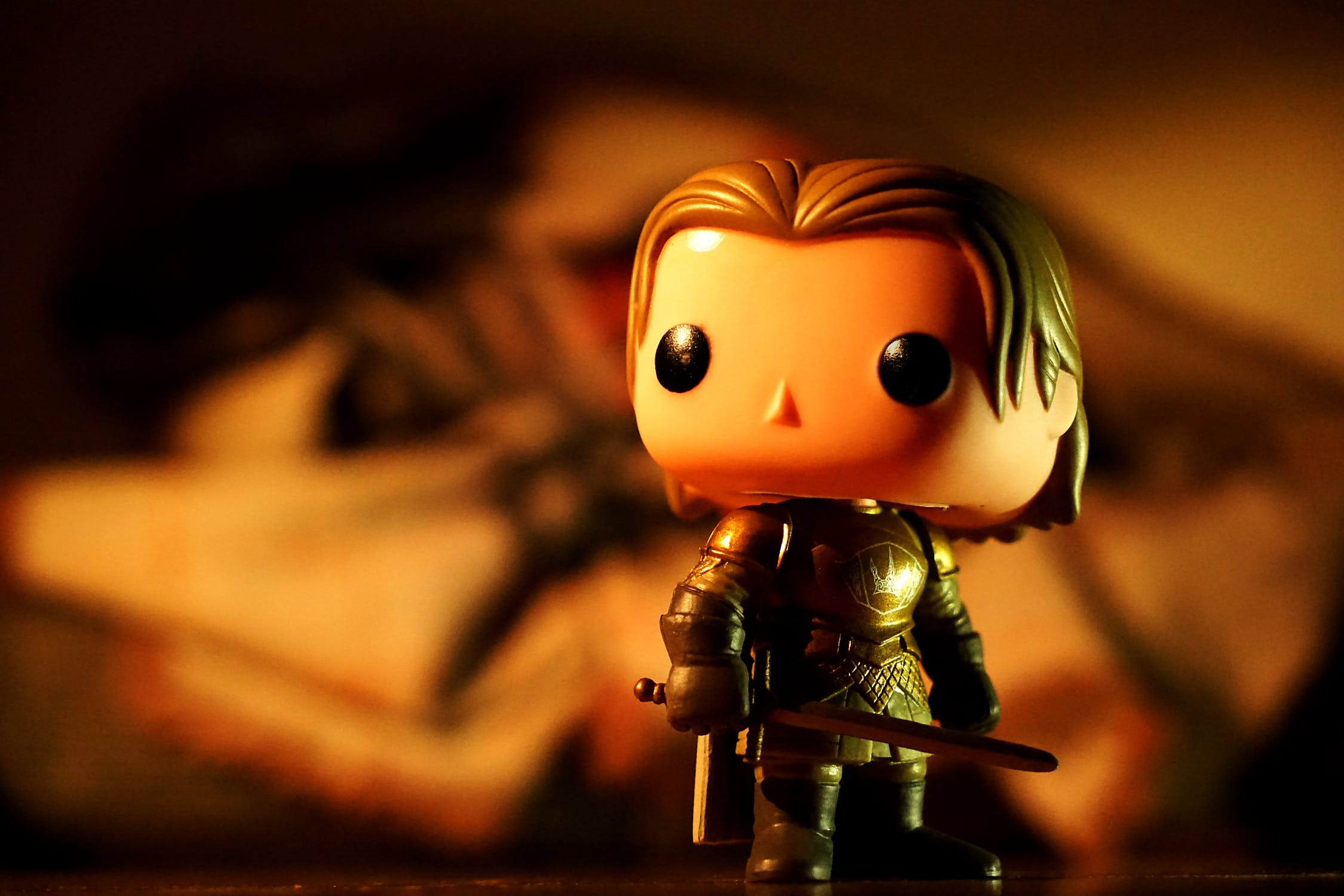 BIZ DEVELOPMENT
Leveraging our experience and network to source new businesses, or business opportunities, for us and our partners.

FILTERS THAT DEFINE OUR CREATIVE APPROACH AND FUEL OUR BUSINESS ACTIONS © 2021 COPYRIGHT ROCK HILL MEDIA VENTURES, ALL RIGHTS RESERVED | SITE DESIGN BY B.D. CREATIVE